Please consider a tax-deductible donation for programs that educate, empower and inspire the MS community.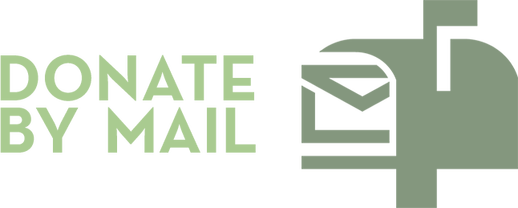 MS Bright Spots of Hope understands that at diagnosis and throughout the journey with the illness, a person with MS may feel alone. Depression is a common symptom of MS. For a person living with MS, coping involves more than education and treatment of the disease and its symptoms. Developing a strong support network with positive MS role models and care partners, fulfilling leisure activities, and a hopeful outlook can enhance living fully with MS.
In addition to the physical and emotional impact of multiple sclerosis, the disease may also impose financial challenges. Engaging local free programs which educate, empower, spark creativity, and enhance wellness for those with MS and their support partners are vital. With engagement of individuals from the broader community, those individuals are inspired and enlightened to embrace their lives more fully.
MS Bright Spots of Hope allow ordinary people with MS facing challenges to focus on positive living with their disease by sharing their stories and connecting with others at programs.
Our current preferred method of donation is by check, please click here for the form and mail it to the address listed: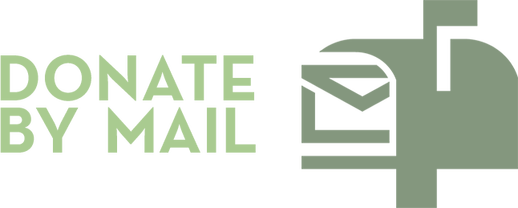 Alternatively we accept donations Via clicking the PayPal button below