Date: Jan 27, 2018
Time: 11:00-1:30pm, workout will begin promptly at 11:15
Fitness session:
Seated workout for the core: An energetic exercise class emphasizing core strengthening – exercises for the abdominal muscles, upper and lower back, shoulder girdle and hips – integrated with balance exercises and stretching warmup and cool down!
Presented by:  Cathy Luhman, PT, MSCS
The Rehabilitation Institute of St. Louis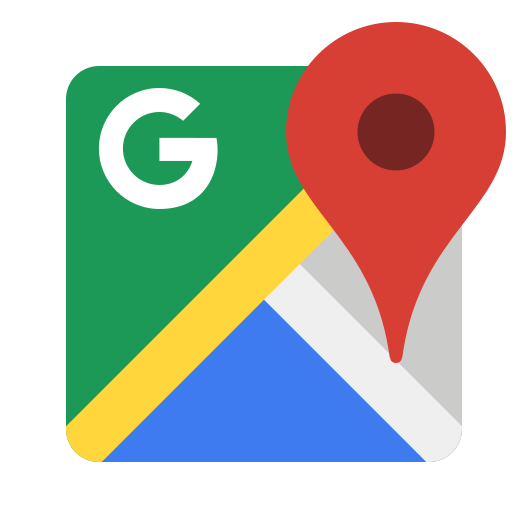 Location:
Find ways to stay active while living with MS by joining Fitness Friends!!
45 Minutes of fitness activity designed for the MS
community
New session available each month
Variety of activities include seated Latin dance, Yoga, Tai Chi and more
Improve mobility, alleviate stress, flex your mind, body and soul
Involve your support partners
Free lunch with your new fitness friends